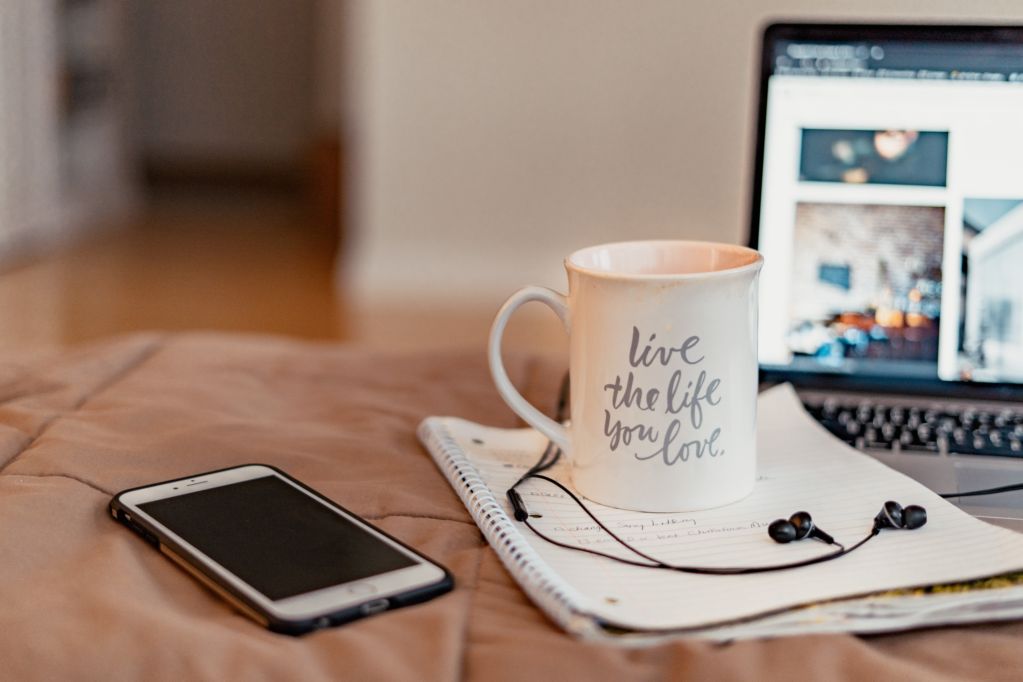 NaviGATE - Application Basics (Fall 23)
Welcome to NaviGATE Application Basics!

This course is designed to provide you with the tools and knowledge you need to successfully start your journey towards studying abroad. Whether you are just beginning to consider studying abroad or have already begun the process, this course will provide you with valuable information and skills to help you succeed.

In this course, you will focus on the following objectives:
- Preparations needed for students to start their study abroad journey.
- Improving your IELTS scores
- Improving your SAT scores
- Improving your essay writing skills
- Gaining an overview of the university admission process

By the end of this course, you will have a strong foundation for beginning your study abroad journey and will be better prepared to apply to and succeed at your dream university with MAX Education.
Section 1 - Explore, Embrace, Evolve: Self, Countries, and Cultures

Unit 1 - Self - Exploration

Unit 2 - Country Exploration

Unit 3 - Culture Exploration

Unit 4 - Success Exploration

Unit 5 - Literature Exploration

Unit 6 - Research Opportunities Exploration

Section 2 - IELTS Academic - Practice Tests

Section 2 - Introduction & Instructions

IELTS Speaking: 8 Useful Techniques for Any Topic

IELTS Reading: 15 Tips to Remember

IELTS Listening: Don't Make These 4 Mistakes!

IELTS Writing: Essential Vocabulary for Task 1

IELTS Writing: How to Improve Your Band Task 2

IELTS Writing Recent Actual Tests

IELTS Reading Recent Actual Tests

IELTS Speaking Recent Actual Tests

Section 3 - SAT Verbal & Math

Unit 1 - How to Crack the SAT Test

1.1 How to Crack the SAT Reading Test

1.2 How to Crack the SAT Writing and Language Test

1.2b Important SAT Roots, Prefixes, & Suffixes

1.3 How to Crack the SAT Math Test

Unit 2 - SAT Verbal intensive (Session 1)

Unit 2 - SAT Verbal intensive (Session 2)

Unit 3 - SAT Math Intensive (Session 1)

Unit 3 - SAT Math Intensive (Session 2)

Unit 4 - SAT Tips & Tricks

4.1 Tips & Tricks for SAT Reading

4.2 Tricks to Score Higher on SAT English

Unit 5 - SAT Practice tests & Answers

Unit 6 - How to register for the SAT Test

Section 4 - Practice Your Essay Writing Skills

Section 4 - Essay Practice - Intro & Instructions

Section 5 - Boost Your Confidence with MAX Selected Trainings

Unit 1 - University Admission 101

Unit 2 - Choosing the Right Pathway

Unit 3 - Impressing Your Dream School

NVG Application Basics - Certificate of Completion